Sir Brian Langstaff was appointed to chair the Infected Blood Inquiry on 8 February 2018.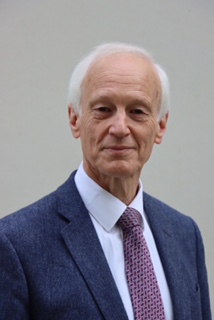 Sir Brian Langstaff was called to the Bar in 1971 and appointed Queen's Counsel in 1994. He was called to the Bar of Northern Ireland in 1999, appointed to the High Court in 2005 and served as President of the Employment Appeal Tribunal for four years from 2012. As of May 2018, Sir Brian has retired from the High Court to work full-time on the Inquiry.
Sir Brian has experience of health-related public inquiries, having served as Leading Counsel to the Bristol Royal Infirmary inquiry, set up in 1998 to investigate the deaths of 29 babies undergoing heart surgery at the Bristol Royal infirmary in the late 1980s and early 1990s; specialisms of his practice as a QC were clinical negligence and related product liability, and he has been both Chair and most recently President of the Personal Injuries Bar Association.