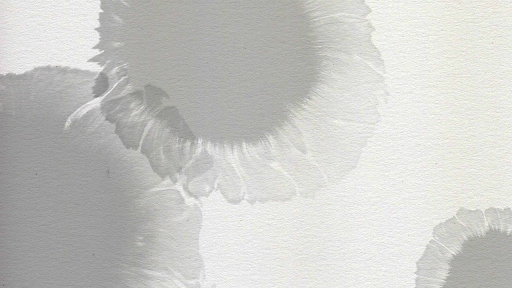 To ensure that those following the hearings from home feel connected, the Inquiry has developed different ways of accessing the hearings online.
The majority of the Inquiry's participants will be watching the hearings online.  There are two options to do this.  
YouTube: the hearings are available to the public with a three minute delay on the Inquiry's YouTube channel. After each hearing, a video of the proceedings and the transcript will be available on the Inquiry website. 
Live broadcast: people involved in the Inquiry also have the option to watch a live feed of the hearings without the three minute delay. This feed is covered by a Restriction Order. The Inquiry team will email our contact list to explain how to access the live broadcast. 
Confidential psychological support will be available from 12 until 6pm on any day when a hearing is taking place and can be accessed on 0800 458 9473 and 0203 417 0280. If you prefer to call at another time, you can leave a message and the team will call you back.
We will be hosting an update meeting after each week of hearings for people who would like to talk to other people infected and affected about their experience of watching the hearings.  Registration will be on the website in the same way as for local meetings.