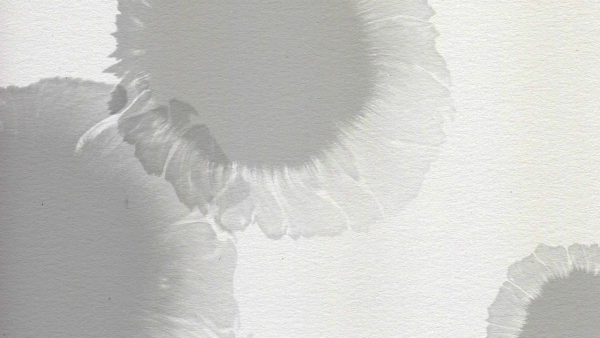 The Inquiry has published further details for the upcoming autumn hearings timetable. There will be an additional presentation by Counsel to the Inquiry relating to knowledge of and response to risk by pharmaceutical companies. Witnesses from pharmaceutical companies have been confirmed and there are some changes in timing.
The Inquiry has also published the provisional timetable for the start of hearings about the blood services in early November. 
You can find the updated timetable here. We will open registration for the November hearings closer to the time.