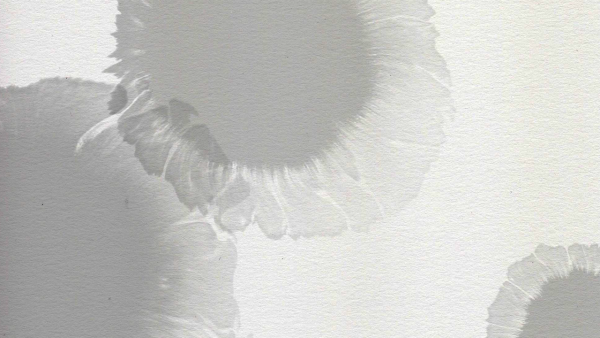 Report on Interim Payments published
The Chair of the Inquiry, Sir Brian Langstaff, has today published a Report on Interim Payments.  You can read it here and view a video of part of his statement here.  
You can also read his accompanying letter to the Cabinet Office Minister here.
The Minister invited the Chair to publish the report here, following Sir Brian's letter here.