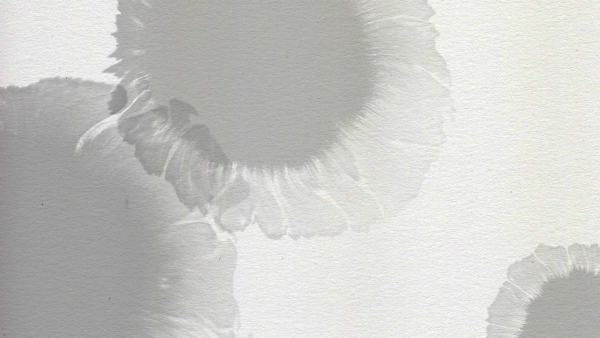 The Inquiry has published a short report by the statistics expert group.

Members of the statistics expert group gave evidence to the Inquiry on 9 November 2022. During their evidence they were asked questions about overall mortality and their recommendations for data collection.

The report provides updated figures for the total number of deaths from 1970 to 2019 that can be attributed to infected blood or blood products. In addition, the report contains recommendations on how the collection of data on blood-borne diseases can be improved.
You can read the full report here.