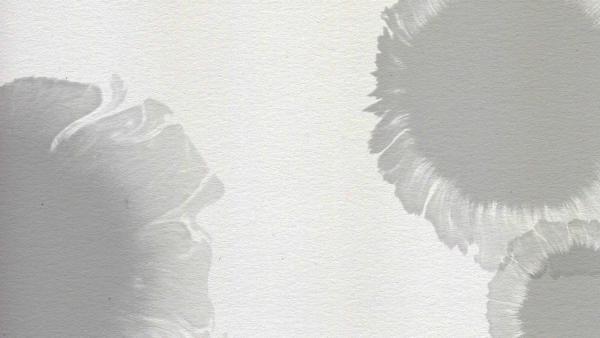 The Inquiry has today published its plans for the autumn hearings. The indicative timetable can be viewed here. 
During these hearings the Inquiry will hear from Lord Norman Fowler, Secretary of State for Health and Social Security from 1981 to 1987, there will be Counsel presentations and witness evidence in relation to pharmaceutical companies, and in November and December there will be evidence on the blood services. 
The Inquiry will continue to facilitate the participation of everyone watching proceedings remotely by offering access to a live broadcast, in addition to the YouTube broadcast with a short time delay.  The hearing room will move from Fleetbank House to Aldwych House, a short distance away on Aldwych.
We will open registration for these hearings closer to the time, and publish detailed timetables as timings are confirmed. Registration will be announced on the Inquiry website, and by email to everyone on our mailing list. You can join the Inquiry's mailing list by emailing [email protected] or calling 0808 169 1377.