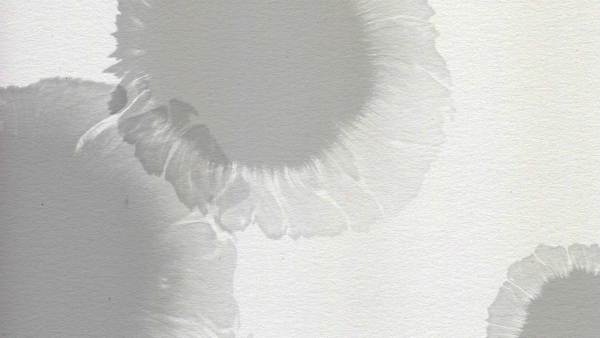 Clinical expert group
The Inquiry is nominating three experts in palliative care to join the clinical expert group.  They are:
Dr Hazel Woodland, a speciality registrar in hepatology and gastroenterology in Bristol. Her previous research at the University of Bristol focused on palliative care in liver disease.
Dr Ben Hudson, a consultant hepatologist at the Royal Devon and Exeter Hospital, who leads the British Society for the Study of the Liver/British Society of Gastroenterology specialist interest group in end of life care.
Dr Fiona Finlay, a consultant in Palliative Medicine at the Queen Elizabeth University Hospital in Glasgow.
Public health and administration expert group
The Inquiry is nominating Professor Jane O'Hara to the Inquiry's public health and administration expert group. Jane O'Hara is a Professor of healthcare quality and safety, at the School of Healthcare, University of Leeds.
Core participants are invited to comment on the nominations through their legal representatives, or directly to the Inquiry if they are unrepresented, by 17 December.