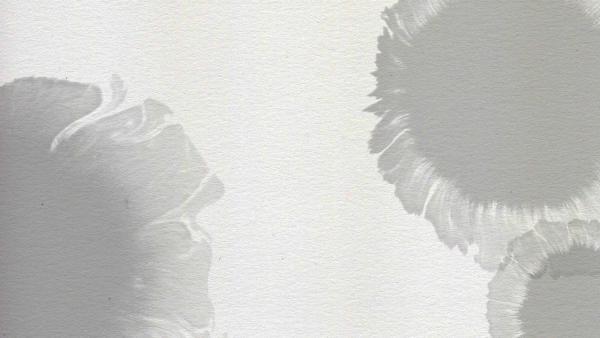 The Inquiry has issued a new statement of approach on submissions at the end of oral evidence.
You can read the statement of approach here.
Chair of the Inquiry, Sir Brian Langstaff, said:
"Back at the start of the Inquiry, I set out the principle that we would complete the Inquiry as quickly as reasonable thoroughness permits.  We must make the best use of time.  
"I am therefore issuing a statement of approach on final submissions today and encouraging recognised legal representatives and unrepresented core participants to start preparations now for making closing statements covering both the conclusions you think I should reach and the recommendations you hope I will feel able to make. I will read and hear those submissions after we have heard all of the oral evidence."
You can read Sir Brian's full statement here.