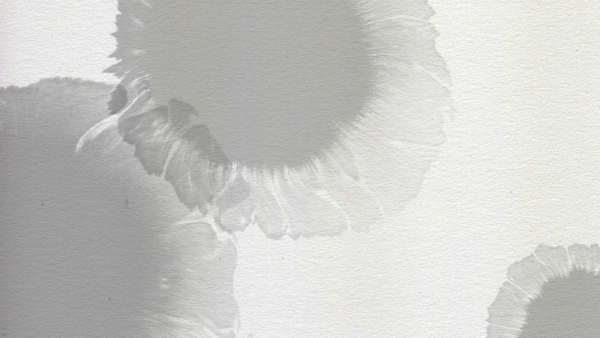 The Inquiry's Second Interim Report will be published on the Inquiry website at 11.30 a.m. on Wednesday 5 April. 
This interim report will be about the framework for compensation. 
Inquiry participants will have an opportunity to view the report shortly in advance of publication.  This access is covered by a Restriction Order.  The Inquiry team will email our contact list to explain how this will work.