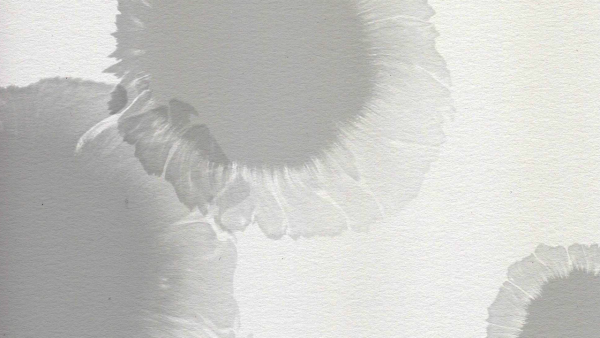 The Chair of the Inquiry, Sir Brian Langstaff, has today published the Inquiry's second Interim Report, about compensation, on the Inquiry website. You can read the report here.
The principal recommendation is:
"I recommend that a compensation scheme should be set up now and it should begin work this year."
Sir Brian gave a short statement to mark the publication of the report, in which he said:

"My conclusion is that wrongs were done at an individual, collective and systemic levels. I will set out the detail of what happened and why in my full report, but my judgement is that not only do the infections themselves and their consequences merit compensation, but so too do the wrongs done by authority, whose response served to compound people's suffering."
He added: "I am also recommending further interim compensation payments to recognise the deaths of people who have so far gone unrecognised, as I believe this is necessary to alleviate immediate suffering.  It is a fact that around 380 children with bleeding disorders were infected with HIV.  Some of them died in childhood.  But their parents have never received compensation.  Children who were orphaned as a result of infections transmitted by blood transfusions and blood products and have never had their losses recognised. 
It is time to put this right. 
My task in reaching those judgments, and making those recommendations, has been made immeasurably easier by the way in which all of you – from whatever perspective – have put in a large collaborative effort to help me get it right.  I would like to acknowledge that; thank those of you who have given statements, evidence, documents – often despite the painfulness of reliving some of what happened -  and give a special mention to those who have given support to others, building a sense of collective comfort and solidarity.
Today is an important milestone on the journey to establish what happened and why, to learn the lessons of the last, and to make amends, as much as we can, as a nation."
You can read the statement in full here. A video of the statement is also available here.