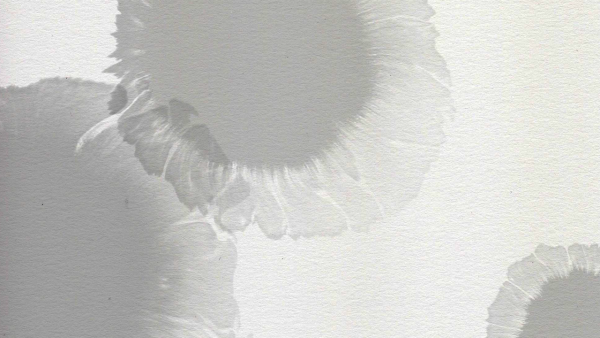 The Inquiry has published a second supplementary report written by the Inquiry's intermediaries. 
Some people told the Inquiry that the stigma attached to their experiences meant they would have difficulty in providing witness statements in the traditional way associated with public inquiries.
In 2019 the Inquiry recruited three trained professionals to act as intermediaries. They visited individuals and families who requested their support and have now submitted their second report to the Inquiry. The report covers a number of people's experiences, without revealing their identities. 
This is the last report from the intermediaries, and will be used to inform the Inquiry's final report. The intermediaries have finished their work, but if you wish to contact the Inquiry, you can do so here.
You can read the report here.