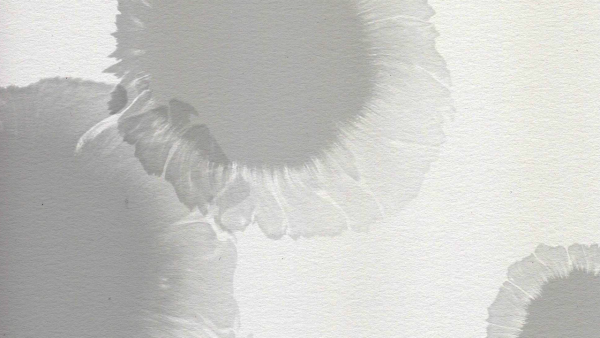 Letter from Chair of the Inquiry welcomes sponsor Minister's commitment to address issues of pressing concern to participants in the Inquiry.
The Chair of the Infected Blood Inquiry, Sir Brian Langstaff, has replied to the Paymaster General's confirmation of her appointment as sponsor Minister. 
Noting that the Inquiry is a priority for the Government and for the Minister personally, Sir Brian welcomed her commitment to act on issues of pressing concern to participants in the Inquiry.  He says that it remains the case that the majority of people infected and affected do not have access to dedicated psychological support and that financial hardships continue.
In his letter Sir Brian says:
"It is not easy to expose intimate details of one's life to public gaze.  I have asked [people infected and affected] to take all the risks of doing so, in the interests of the Inquiry.  You will understand then why it is that I feel a particular sense of responsibility for ensuring that the support is there for them, on a professional and long term basis, not only to assist in dealing with the problems of the past but with the added pressures that participating in the Inquiry will have brought to bear on them.  I hope that with ministerial colleagues in the four nations you are able to cut through whatever problems have prevented greater progress to date."
You can read the letters below.
Letter from the Paymaster General Penny Mordaunt MP
Letter in response from Sir Brian Langstaff