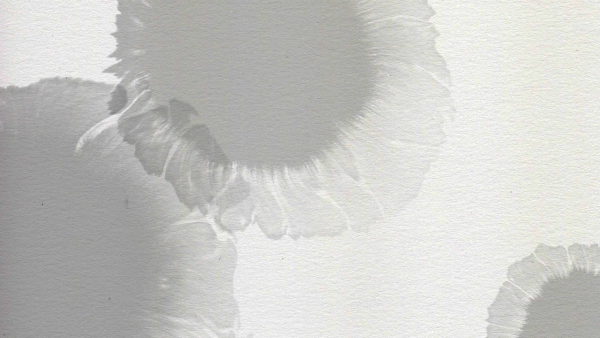 Michael Ellis MP, the new Paymaster General has been confirmed as the sponsor minister for the Infected Blood Inquiry.
The Paymaster General has today accepted in full the recommended terms of reference proposed by Sir Robert Francis QC for the compensation framework study.
The Paymaster General has also written to the Inquiry Chair, Sir Brian Langstaff. In this letter he sets out that Sir Robert is expected to complete his study by the end of February 2022 and to give evidence to the Inquiry on his recommendations.  You can read the letter here.

You can read the Written Ministerial Statement, confirming the Terms of Reference here, and the Terms of Reference are available here.