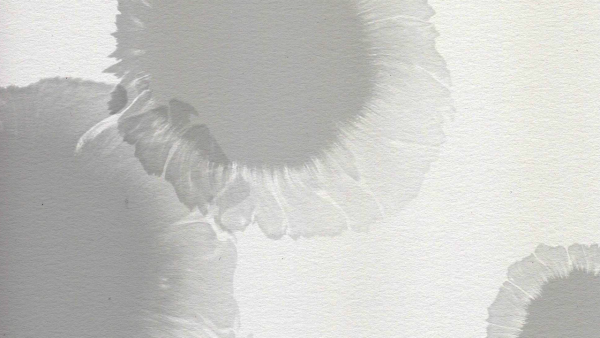 Inquiry hearings to continue remotely 
Hearings will continue from Tuesday 18 January with the Chair, Sir Brian Langstaff, and the Inquiry QC, Jenni Richards, in the hearing room at Aldwych House. 
However, in view of the current high levels of infection particularly in London, the Inquiry will follow a similar approach to the hearings held during previous episodes of high levels of infection. This means that members of the public will not be able to attend in person.  We ask that recognised legal representatives and journalists follow proceedings remotely unless it is clearly essential that they be in Aldwych House.  The recognised legal representatives of a witness giving evidence may choose to come to Aldwych House in person.  When the risk of infection reduces, we will welcome back Inquiry participants who wish to attend in person. 
To ensure accessibility, the Inquiry will continue to stream hearings on YouTube and provide a live broadcast. 
We will also continue to host regular online meetings for participants to discuss the hearings.
The Inquiry's confidential psychological support service will remain available for anyone involved in the Inquiry. More details are available here.