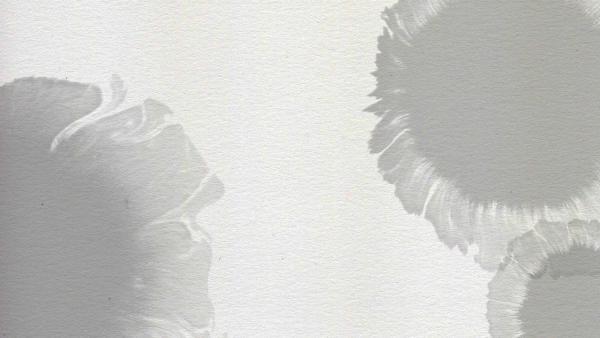 The Infected Blood Inquiry will hold an additional week of hearings, beginning on Monday 24 July.
In these hearings, the Inquiry will take evidence regarding the Government's response to the use of infected blood and blood products and the question of compensation.
The timetable for the hearings has now been published, and you can register to attend here. We are asking people to do this by Thursday 6 July.
The Inquiry will continue to facilitate the participation of everyone watching proceedings remotely by offering a live broadcast for people who sign up to receive this closer to the time, in addition to the YouTube broadcast with a short time delay.
The telephone support offered by the Inquiry's British Red Cross team will continue to operate throughout the hearings.
For any questions, please contact the Inquiry.