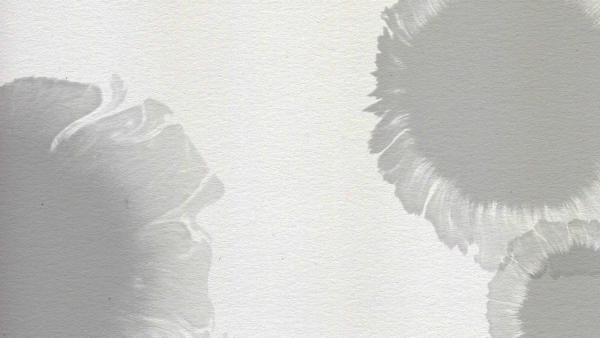 We have updated the indicative timetable for the four weeks from 22 February to 22 March. Over these four weeks the Chair will hear evidence from people who were responsible for making decisions, or played other specific roles, in the organisations sometimes known as the Alliance House organisations: the Macfarlane Trust, the Eileen Trust, the Skipton Fund, and the Caxton Foundation. You can view the updated timetable here.
There will be further updates as additional witnesses are confirmed so please check the website for updates.  Evidence on the current support schemes in the four nations of the UK will be heard in May.
Given the continuing coronavirus restrictions, all witnesses will be giving evidence remotely. The hearings will continue to be broadcast online and you can find more information about this here.
The Inquiry's confidential psychological support service is available for everyone involved in the Inquiry. More details can be found here.