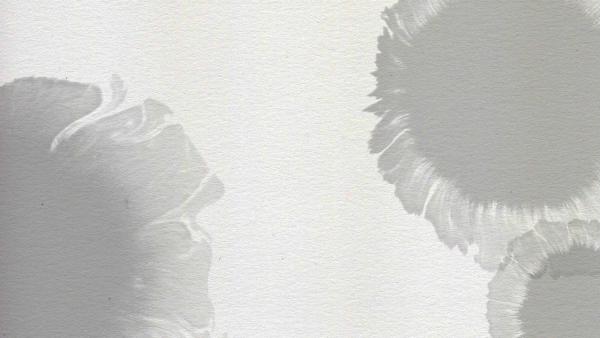 This morning the Paymaster General, the Rt Hon Penny Mordaunt MP made a statement providing an update on parity of financial support, and the forthcoming appointment of an independent reviewer to look at options for a framework for compensation to inform the Government's preparations for the Inquiry's recommendations. 
The Written Ministerial Statement is available here.
Chair of the Inquiry, Sir Brian Langstaff said in response: 
''You will recall that I first called for action to rectify the lack of parity in financial support for people infected and affected after the Inquiry's preliminary hearings.
When we started hearing oral evidence, I felt it was essential to hear from people infected and affected in each nation of the UK, because the impact of treatment with infected blood and blood products was felt in all corners of the UK.
Today, I really welcome the commitment to bring the four national schemes into broader parity, to help to alleviate what I have described as the grinding hardship to which far too many people have been condemned through no fault of their own.
The statement also sets out the Government's intention to appoint an independent reviewer to carry out a study looking at options for a framework for compensation to inform the Government's preparations for what the Inquiry may recommend. I want to reassure you that this is completely separate from the Inquiry, that it does not affect the Inquiry's terms of reference and that we will continue in our investigative work to get to the truth of what happened, and, where recommendations are appropriate, to make them.
I look forward to the announcement of who the independent reviewer is to be and expect that many of you will take great interest in their work. I anticipate that the Inquiry will want to hear from the reviewer once the proposals are published, and that all core participants will have the opportunity to express their views to me on those proposals.
In the meantime, as I said, our work continues.''
Subsequently, the Paymaster General wrote to the Chair with her statement.