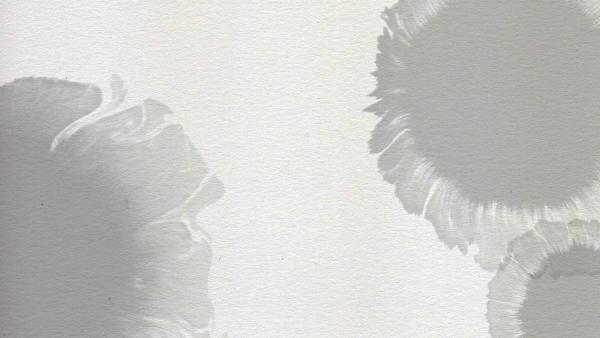 The witness timetable for hearings taking place from 18-28 May has now been published, and you can register to attend here. We are asking people to do this by Friday 7 May. 
These hearings will examine the current support schemes in the four nations of the UK and the Haemophilia Society, and there will be a presentation by Counsel to the Inquiry about ethical and professional guidance for clinicians.
The Inquiry will continue to facilitate the participation of everyone watching proceedings remotely by offering access to a live broadcast for people who sign up to receive this closer to the time, in addition to the YouTube broadcast with a short time delay.
The telephone support offered by the Inquiry's British Red Cross team will operate throughout the hearings.
We are asking anyone who is considering whether to attend in person to think carefully about the risks and benefits before registering. Due to social distancing measures, the number of Inquiry participants, recognised legal representatives, and media who can attend is significantly lower than before the pandemic. We will only be able to welcome people back to Fleetbank House if the next step of the roadmap out of lockdown for England happens on 17 May as planned.
We will publish the witness timetable for subsequent hearing weeks nearer the time. The indicative timetable to the end of July is available here.
Anyone with a confirmed place to attend hearings will find information about the practical details in this factsheet, including taking a lateral flow test before attending, wearing face coverings, allocated seating in the hearing room and lounges, and maintaining 2m distance from other attendees outside your own household. The Inquiry has also published an updated risk assessment.
The Inquiry will continue to provide refreshments, and first aid at the hearings, and will meet reasonable expenses.